This is where the content should go normally, the middle row has the most space
This is where my articles go. Typically I have a Heading, which would be the HTML h1-Heading, and then some short introduction
Now this is where you would write the normal article. Not only for SEO-purposes, but generally it seems to be a smart thing to have some smaller headlines in the article. Those would be the standard HTML h2-headlines. Essentially this will be the part where most changes from the template will be, as this is where most of the content will be
And finally it worked out nicely
Now coming this far wasn't without any trouble, but I mus Say that I would Say That I am generally happy with how it worked out. I sat there trying to find out what my programming error was, not realizing, that only reloading the tab wouldn't do the job, instead I had to completely clear the browser cache. Silly me, anyway now I have my basic template and will therefore be wrting my first article here. Will I? Actually no, I will just test out some functions and then move on to use some standard text to fill up the space. So let's begin with a picture.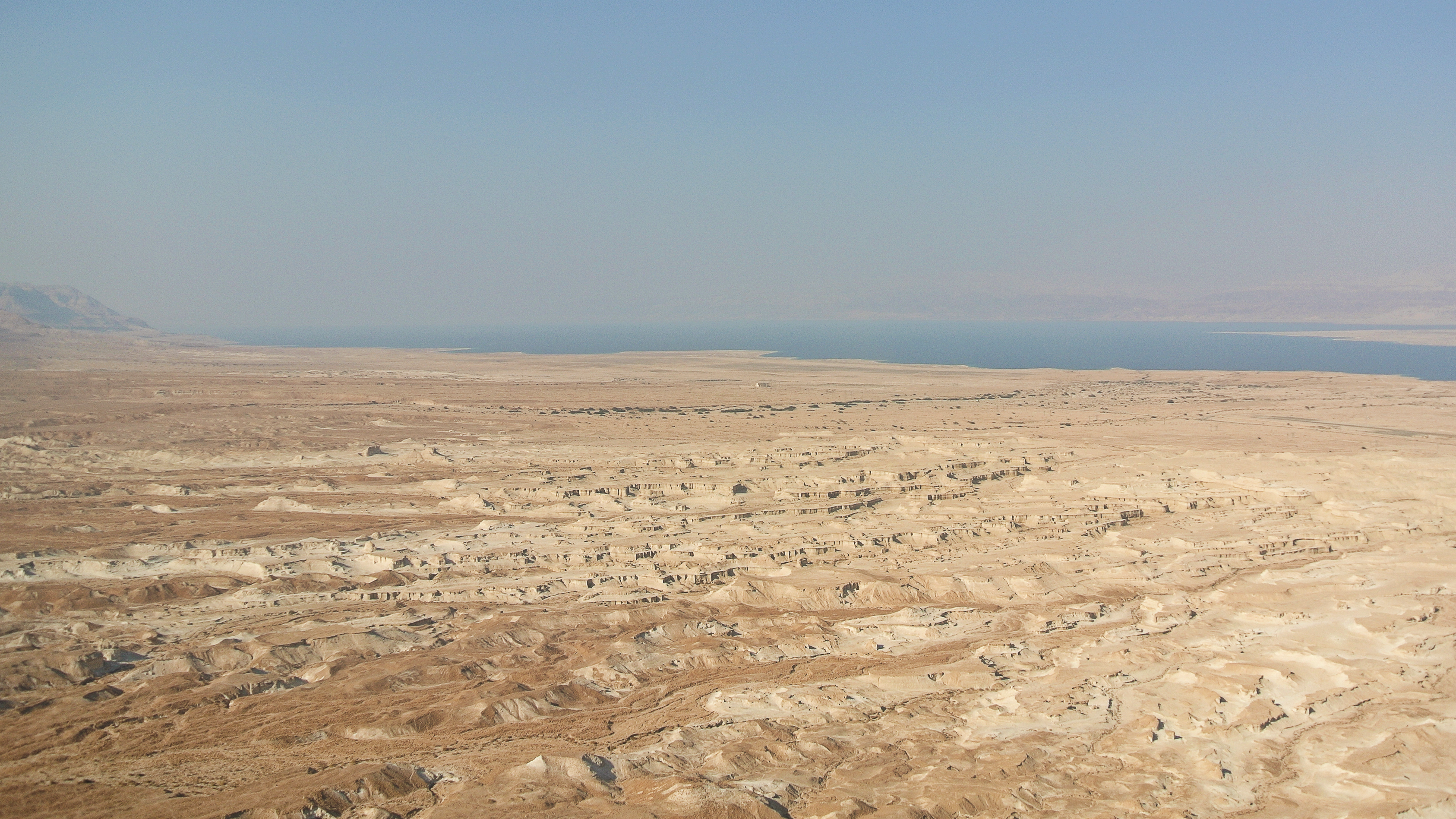 The author took this picture while on vacation in Israel
I think that I am rather happy with this part of my webpage now. My plan was to start from the top and work my way to the bottom. If I'm fast I might still make it today.
And this is the end of the article. Now what I think would be really cool would be to have some sort of editor's note, with interesting things concerning the Website, and also to have some article recommendations based on the article that was just read. But I'm quite sure I will get to that soon enough
This is just some testing for Embedding